Gymswim icon bulge swim thong gs-black
Description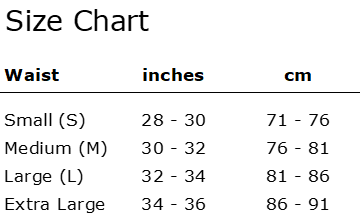 GYMSWIM COLLECTION
The swimwear and underwear is unique with its ergonomic front side with a push-up effect that gives you a maximum comfort because your asset do not touch your legs. The push-up effect will add a feeling of greater self-confidence, whether on the beach, by the pool or in the gym.
The selected swim material (high quality materials from Portugal) and colours do not require the front part to be lined. This makes the swimwear fast dry and you will not feel uncomfortable.
"I have always designed only clothes that I like to wear myself. Gymswim is no exception. I'm sure if you're looking for a really good swimsuit and underwear, you'll love the Gymswim collection", Dušan Chrástek, designer.