Hi guys. Are you still wearing swimming trunks on the beach? Do you really feel comfortable even when you get wet? The latest trends show that more and more guys choose swim briefs because they have discovered their benefits. However there are not briefs like briefs. 
Which parameters you should consider when choosing mens swim briefs?
1. Quick-dry materials
If you wear trunks you have probably experienced the uncomfortable feeling when you got wet. This is not the case of briefs. The latest light materials ensure a quick-dry on the sun and you will feel great in a couple of minutes.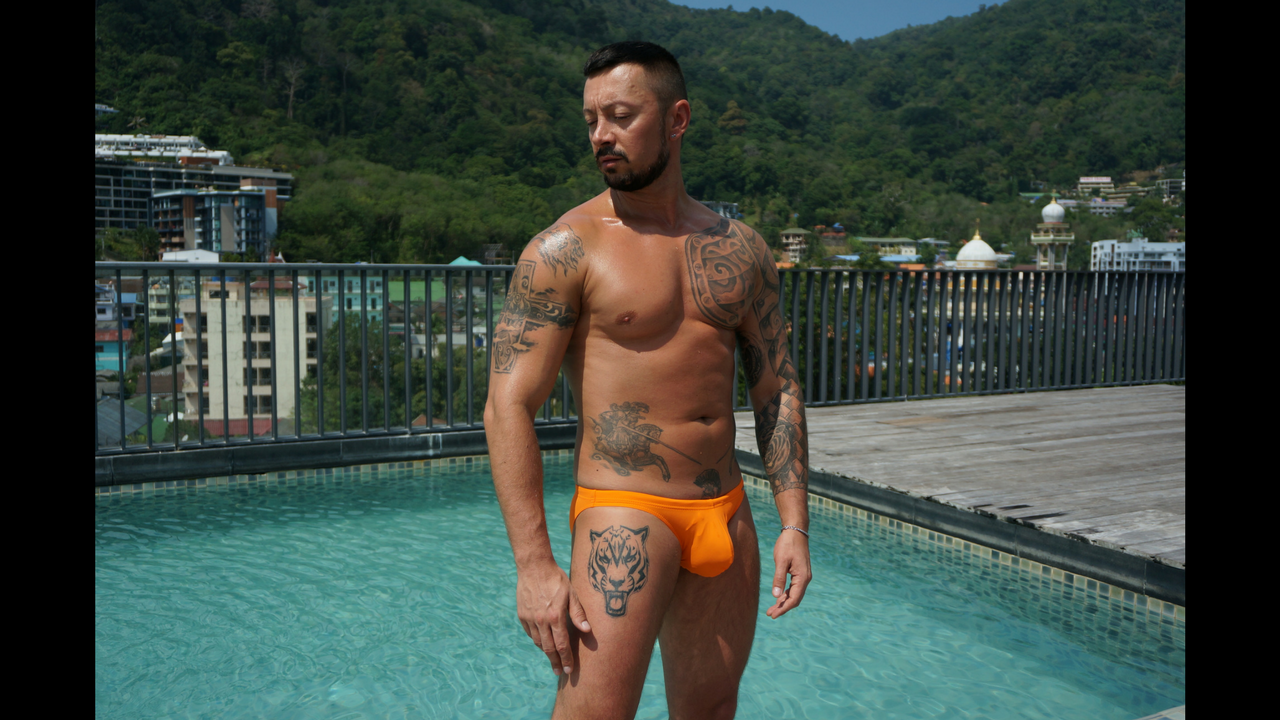 2. Unlined front side
In the past the swimwear producers used to line the front side of the swimwear. The reason was that the fabrics might have made your manhood visible when you jumped into the water. This is not the case of today's materials. The quality of fabrics is on a totally different level and the best mens briefs are unlined. Don't worry. Everything will stay hidden.:-) Check it in our briefs collection >>
3. The front pouch with a push-up effect
Maybe you are asking why the pouch of some briefs have to make your package so dominant. The answer is easy. It is again about the comfort. In this style you don´t have the feeling of an uncomfortable sweatening.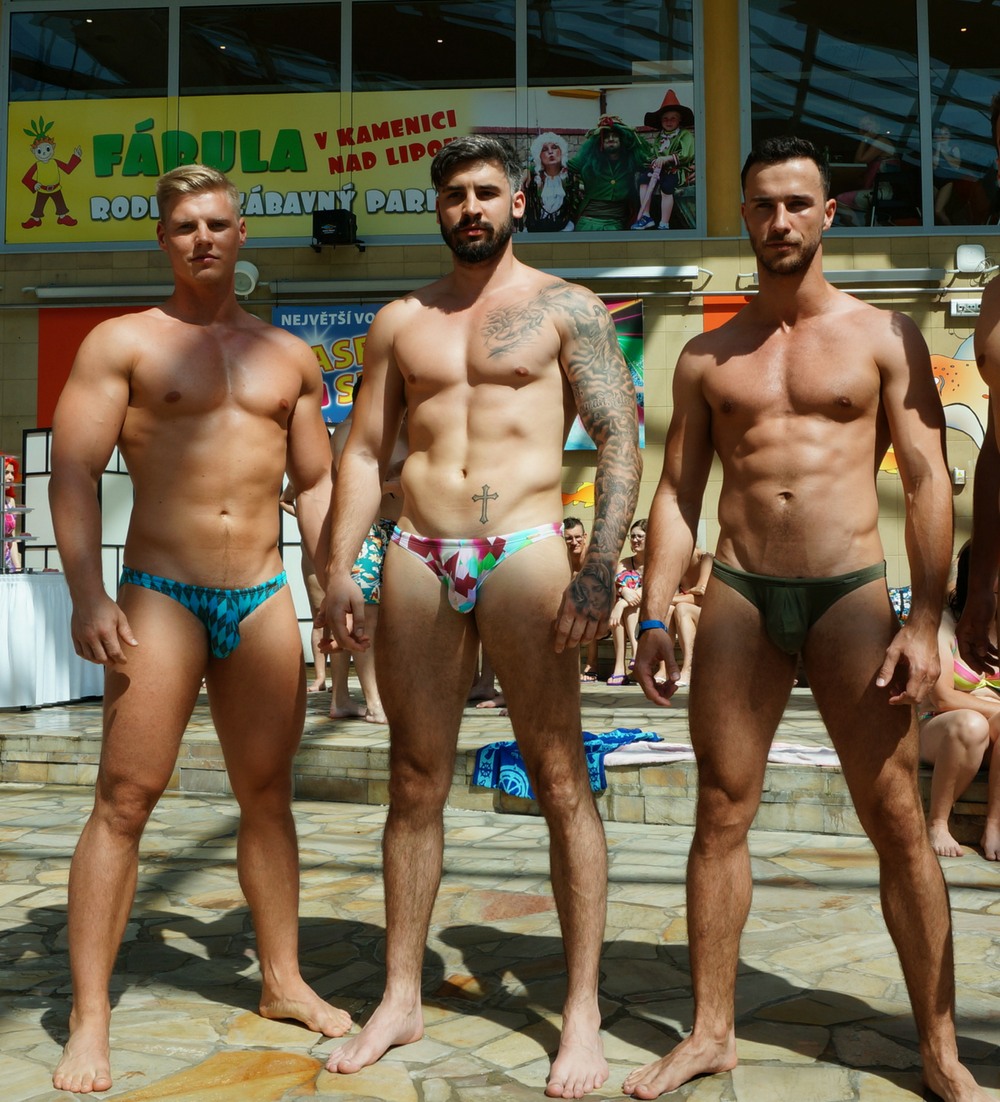 Real experience of wearing our swimwear
When we have made our first fashion show this year the models were not happy to wear our briefs. They have expected to present a collection of shorts. However at the end of the fashion show we have received many positive reactions. Not surprise for us. The reason was just the great comfort of wearing our swimsuits.